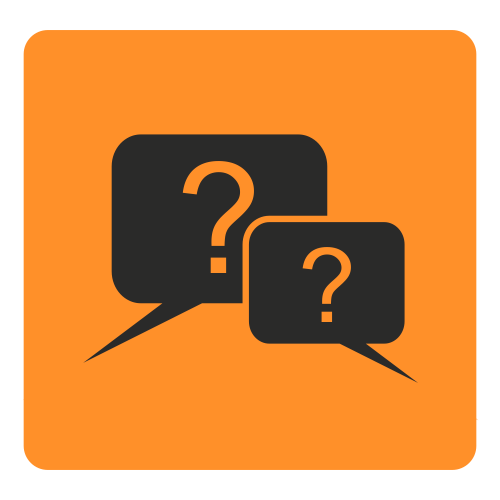 Prices
Price is agreed based on description of the custom art and requests from the client. The price will obviously depend on how demanding the work is. Factors determining the price include:
Searching for sources for an illustration
Whether BioGraphix only elaborates the pre-existing customer draft or whether it is necessary to invent the graphical idea to present the desired subject
The extent of changes and remakes requested by the client
Time for delivery
In which format and resolution are illustrations delivered?
Pre-final illustrations are sent for comments with a water print and usually in 150 dpi resolution, jpg format. Final illustrations are delivered in jpg, tiff or psd (transparent background) format. Resolution and size is based on customer request.
Can I receive my illustrations as Corel or Illustrator files?
No. Final illustrations are delivered as jpg, tiff or psd files.
Can I re-use or modify the illustrations for my further use?
Yes. You are the owner of the delivered illustration and you can use it for different purposes as you wish. BioGraphix stores the original files and therefore it can deliver you illustrations with slight modifications (color, size, resolution) if needed. BioGraphix asks for the "Acknowledgement" in case of published or publically presented illustrations.