The impact of scientific work critically depends on its graphic form and the quality of image data. BioGraphix offers custom biology illustrations to suit the various specific needs of client scientist.
Spectacular figures cannot turn poor data into great science, but poor presentation will ruin even the best results.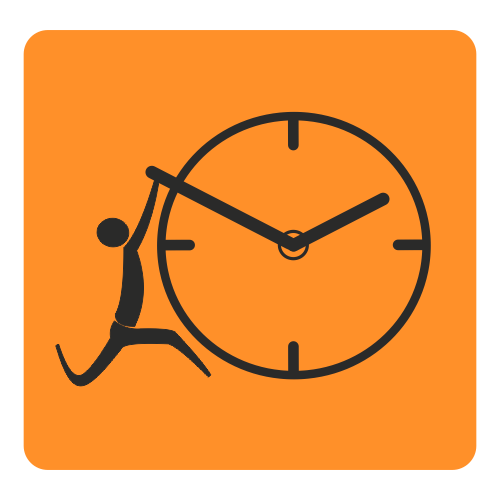 Lack of time usually is the greatest limitation preventing us from having better pictures.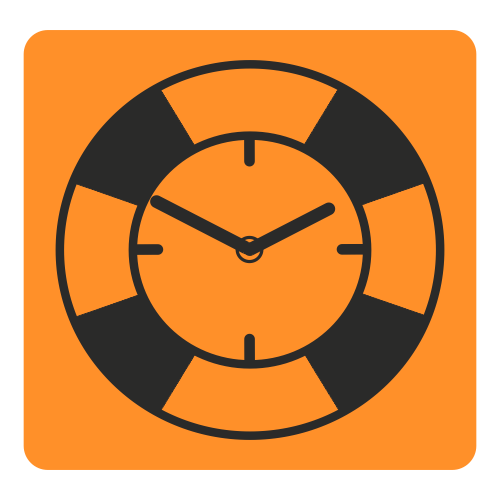 Save your time, do not compromise, exploit illustrations that make your work visible!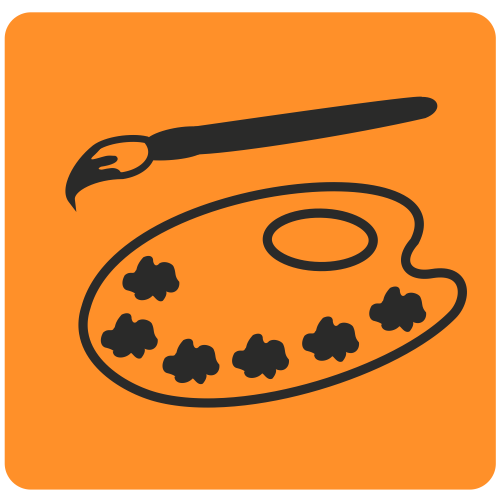 HOW CAN I HELP?
BioGraphix designs custom illustrations for researchers to help them fully concentrate on their scientific tasks.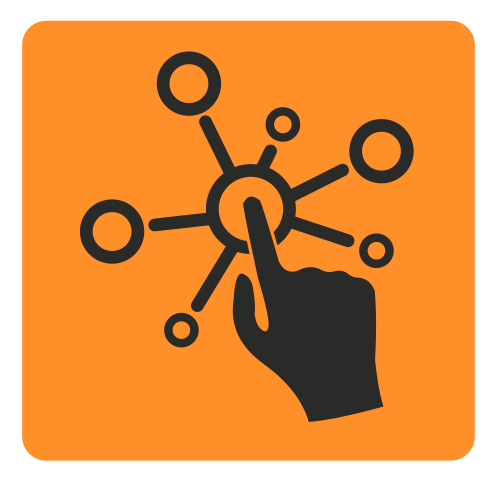 INTERACTIVE APPROACH
My customers can take advantage of an interactive approach, being able to discuss the art while in creation and modify it to suit their ideas.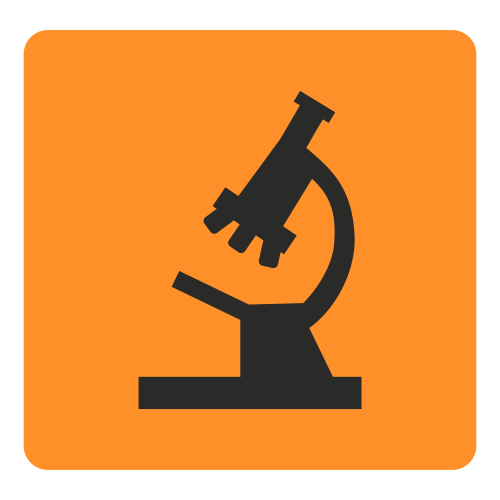 COMPETENCE
My education and scientific expertise in biology facilitate shaping of the order and allow improvisation during the rendition.
BioGraphix Services
llustrations for posters, publication, grant proposals, teaching materials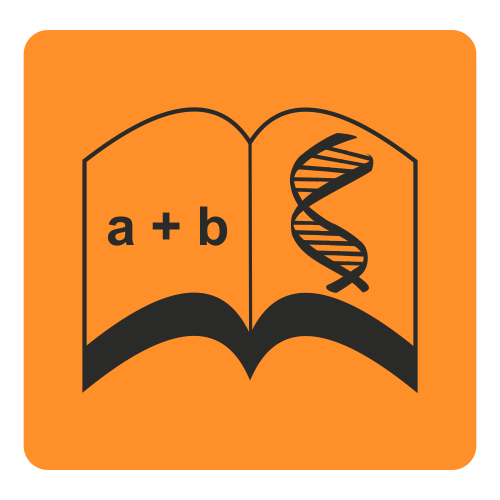 Suggestions and design of journal covers and graphical abstracts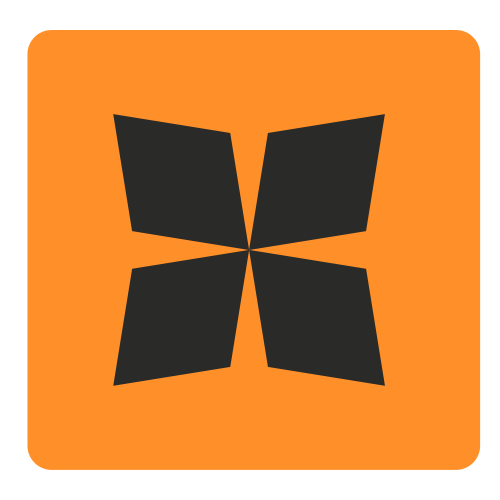 Designing flyers and logos for scientific teams and conferences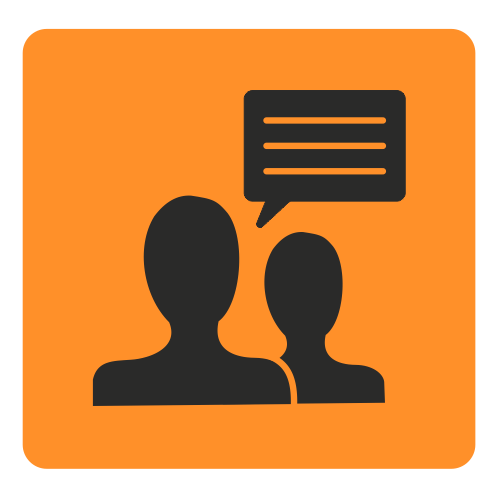 Consultancy of figure composition into panels for publications